Edouard Le Cain
COUDRAY-RABUT
Address
Domaine du lieu Gosset – 504 route d'Honfleur
14130 COUDRAY-RABUT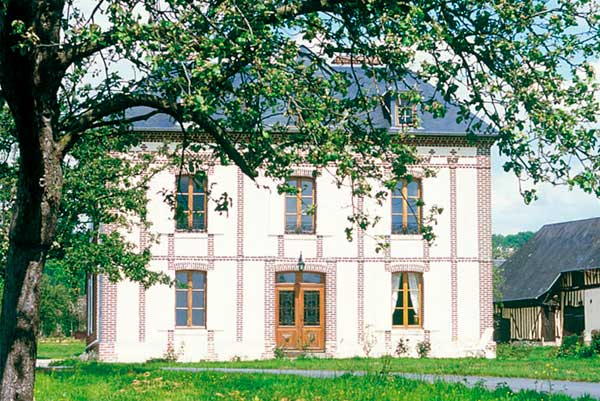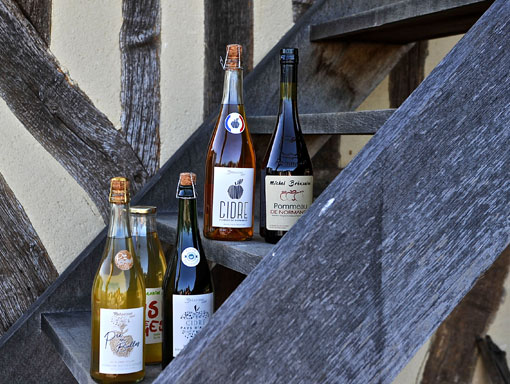 Usefull Informations
Opening hours (monday to saturday) :
Visit / tastings
Spoken English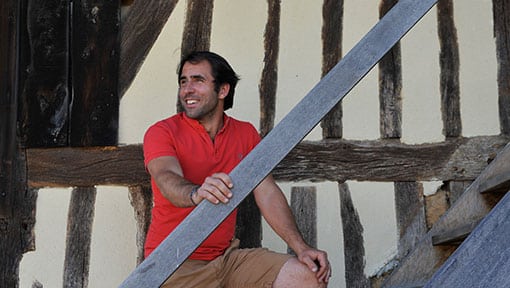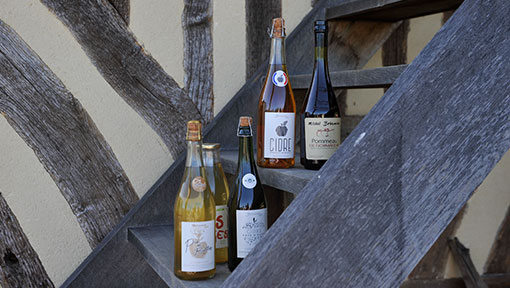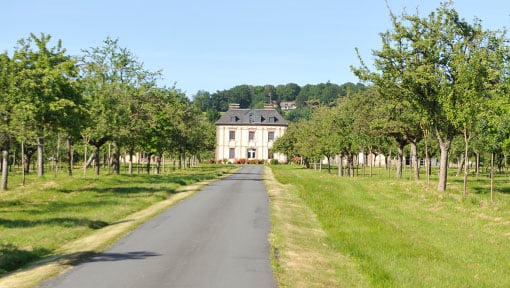 A stone's throw from Pont l'Évêque, the Bréavoine cider factory has been transforming the production of its 40 hectares of orchards for 3 generations to produce the best possible ciders.
Since 1990, Michel Bréavoine and his entire team have produced and marketed products from orchards on the family farm, which allows constant monitoring of the fruit throughout the year.
It is thanks to a unique know-how that the best of each harvest is extracted each year in order to offer you a high quality cider production, year after year.
The whole range is developed according to the rules of the art of "pure juice", that is to say an assembly of apples, from the sweetest to the most bitter, picked at maturity, and pressed into pure juice.
A subtle blend of juices from different varieties of apples allows us to offer apple juice, ciders, a Pommeau and unique Calvados.
Our cider house is located on the road from Honfleur to Coudray Rabut – Pont l'Evêque, a few minutes from Honfleur, Trouville – Deauville, Cabourg and Lisieux.