Tasting
Cidre du Pays d'Auge is round and powerful. It is best served chilled, at around 12°C, with white meat or a dessert or a platter of Norman cheeses. Good tasting!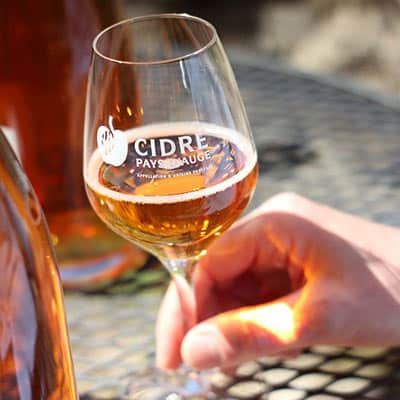 Pays d'Auge cider has a yellow to orange colour. It is distinguished by the finesse of its aromas, ranging from fresh butter and fruit in its youth to mentholated and animal notes in its maturity.
It is a semi-dry cider with low acidity, characterised by an elegant balance between mellow and slightly bitter flavours and by its lively but never overflowing effervescence. This Norman cider is low in alcohol, around 4°.
It is therefore the ideal partner for sweet or sweet/savoury moments of conviviality such as brunches, snacks or desserts.
What to
drink Pays d'Auge cider with?
Savoury accompaniments
White meat and poultry
Buckwheat pancakes and crêpes
Camembert de Normandie PDO
Off the beaten track 
Thai cuisine
Seasonal salad with cheesy sauce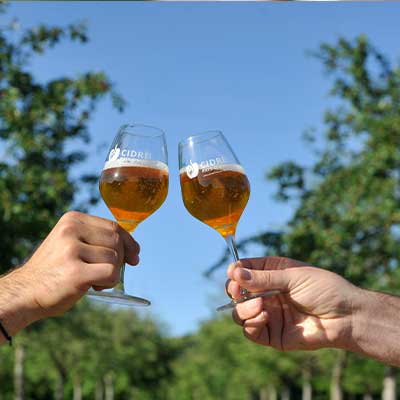 Down with the bowl!
Long live the stemmed glass!
When we talk about tasting, we also talk about glass. To appreciate the qualities of Pays d'Auge cider, think "tulip" glass. This is a glass, generally with a stem, flared at the bottom and slightly narrower at the rim. This type of glass enhances the aromas of Pays d'Auge cider as well as its fine bubbles.
Forget the bowl, which loses all the aromatic expression of Pays d'Auge cider as well as its fine bubbles.
Recipes with Pays d'Auge cider
Pays d'Auge cider brings recipes to life and integrates beautifully with them. The most obvious example is the Auge Valley chicken.
It also becomes the mystery ingredient of successful blanquettes or airy crêpes.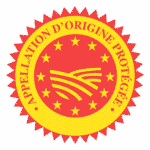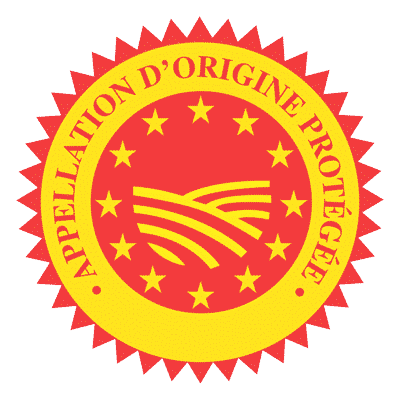 To be sure you are buying a Pays d'Auge PDO cider
Look for the name of the appellation "Pays d'Auge" and the red and yellow logo of the Protected Designation of Origin.
Sometimes you can find the words "Cambremer" or "de Cambremer" on Pays d'Auge PDO cider. This means, in addition to respecting the specifications of the appellation, that it comes from the following communes of Calvados:
Auvillars, Beaufour-Druval, Beuvron-en-Auge, Bonnebosq, Cambremer, Crèvecoeur-en-Auge, Formentin, Le Fournet, Gerrots, Hotot-en-Auge, La Houblonnière, Léaupartie, Monteille, Montreuil-en-Auge, Notre-Dame-d'Estrées, Notre-Dame-de-Livaye, Repentigny, La Roque-Baignard, Rumesnil, Saint-Laurent-du-Mont, Saint-Ouen-le-Pin, Victot-Pontfol.