Pays d'Auge cider
is first and foremost an authentic and artisanal product from family farming. Proudly rooted in their terroir and respectful of traditions, these producers have shaped real expertise in the production of Pays d'Auge Cider.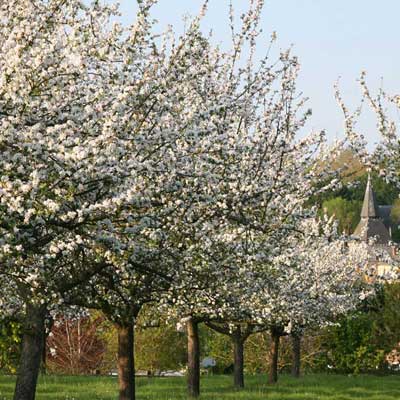 The mild climate of Pays d'Auge and its bocage relief offer a choice setting for the first designation of origin obtained by a cider.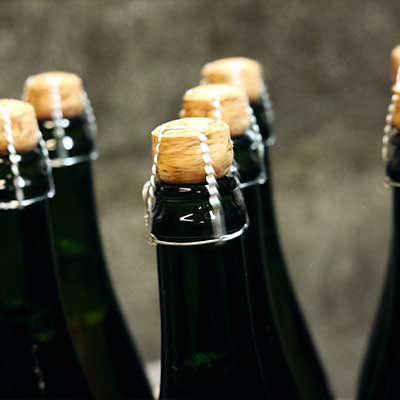 Pays d'Auge ciders are produced by 21 harvesting producers, in accordance with the requirements of the appellation's specifications.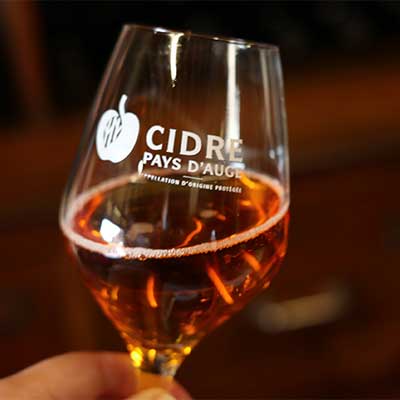 The Pays d'Auge Cider is round and powerful. It is served chilled, around 12 ° C, with white meat or a dessert or a platter of Norman cheeses.